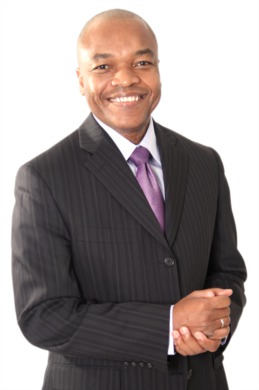 Your Real Estate success begins here.

In today's real estate market it pays dividends to work with a skilled real estate professional you respect and trust. I provide the absolute best service possible to my clients. Whether you want to buy your dream home or your first home I will help you close the deal. If you are looking to sell your home I will get you the best price possible in the least amount of time. As well, if you are looking to buy or sell investment property I'm your agent to get the job done.

My commitment to you is a hassle-free and successful transaction. My ultimate goal is to have you refer me to your friends, family, and associates. Please know that I don't measure success through achievements or awards, but through how satisfied my clients are.

To get the job done right I utilize the latest technologies, market research, communication tools, and proven business strategies. More importantly, I ask questions and listen to you so that we find the best solutions for your needs.

You have found your Realtor. Give me a ring today and let's get the job done right. I appreciate the opportunity to work with you now and in the future.